Hey AndroDevs !
Today I will guide you and help you to use applovin ads
So here are the points you have to follow!
Create A project
Set-up Your Package Name of App
Drag These Components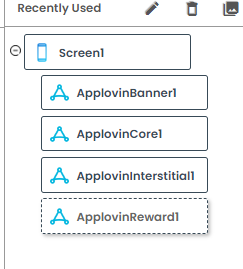 First Initialize Applovin Sdk

You Can Also Load Ad After Sdk Initialize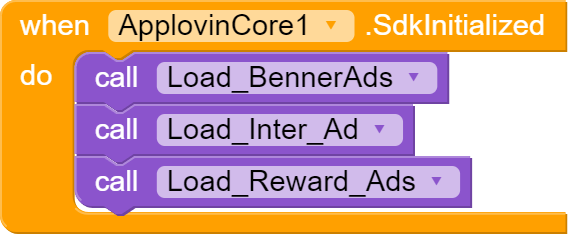 Loading Banner Ads (There Are 3 Size of Banner Ad Unit You Can Use Any One)

Loading Interstial Ads And Reward Ads

Show Interstial Ads And Reward Ads
Aia –ApplovinAdsGuide.aia (2.6 KB)
If You Want To Show Applovin Ads With Mediation Then Check Out Below Guide
That's It Guys !
Now Your Applovin Ads Will Be Loaded And shown In Your App Successfully !

Thanks for reading

Any suggestions or edits are welcomed. If u have learned something from this guide, click that heart-shaped button to make it red